Services
TestKit provides mobile applications with many advance features and keeps updating on regular basis, apart for that application shall be with your own brand name.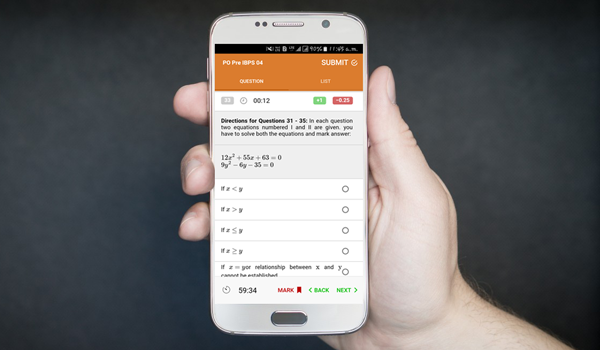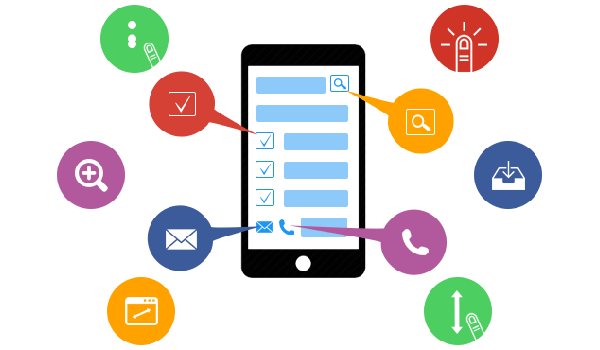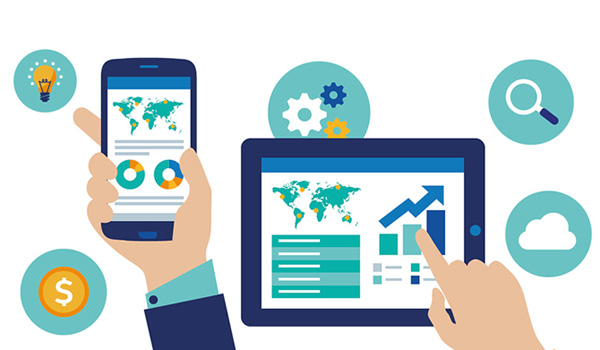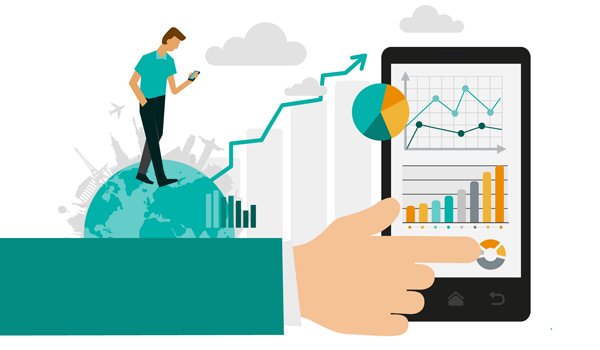 Mobile Application synchronizes performance across all devices and keeps updating about notifications, news and updates on regular basis. It can also be customised according to need.
Request A Demo
For demo, fill up the form. One of our teammates will contact you shortly.