Services
Finding the right resource is the most challenging task for corporates. Here, TestKit provides customized test portal for corporates.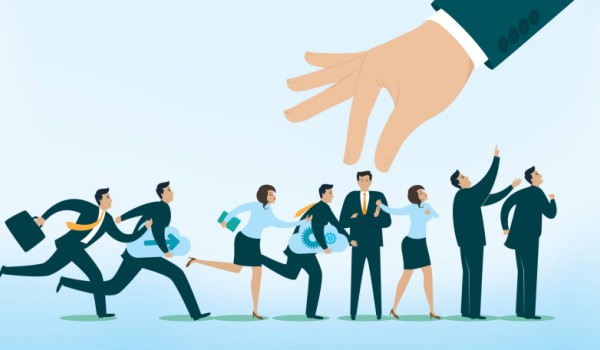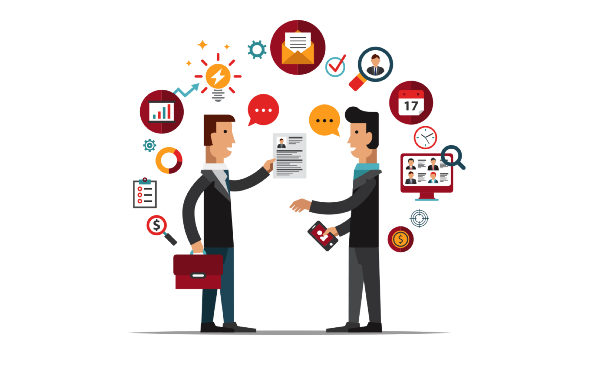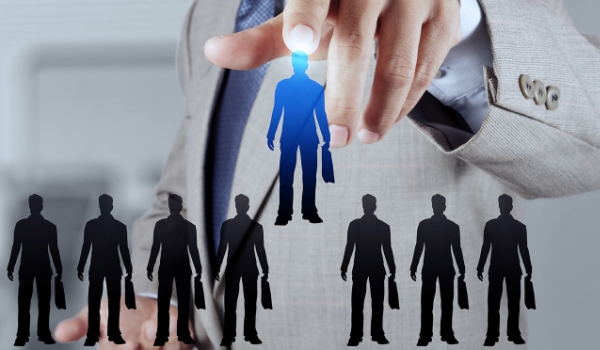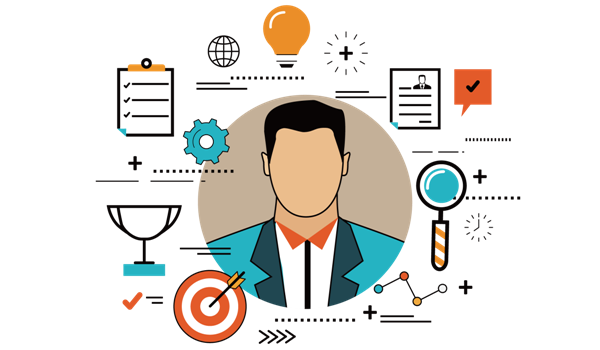 Our Portal provides option to create different tests like Aptitude, Psychometric, Coding and many others.
Through details performance reports it is easy to assesse the right candidate.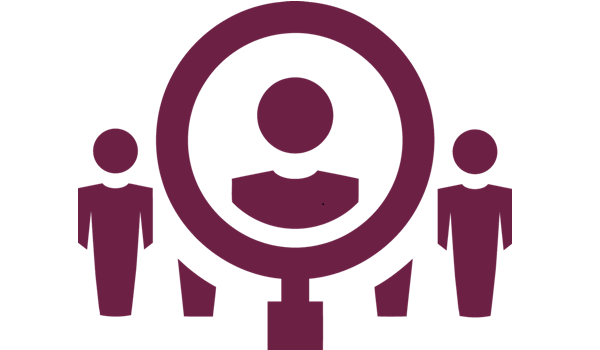 Request A Demo
For demo, fill up the form. One of our teammates will contact you shortly.