Services
Most of the competitive examinations and recruitment tests have been moved to online and becomes mandatory for institutes to have their own online platform for their students testing. TestKit provides ready to use assessment platform with customizations features.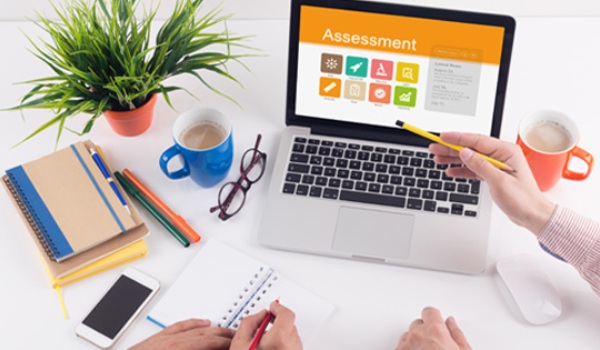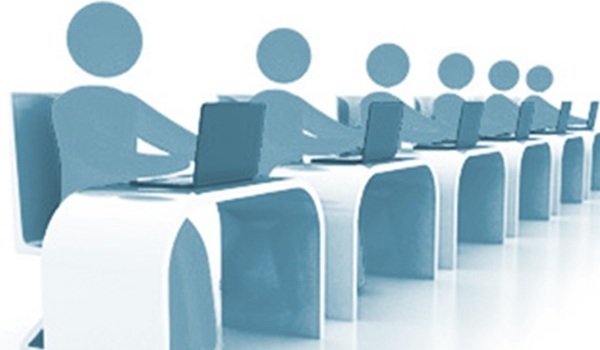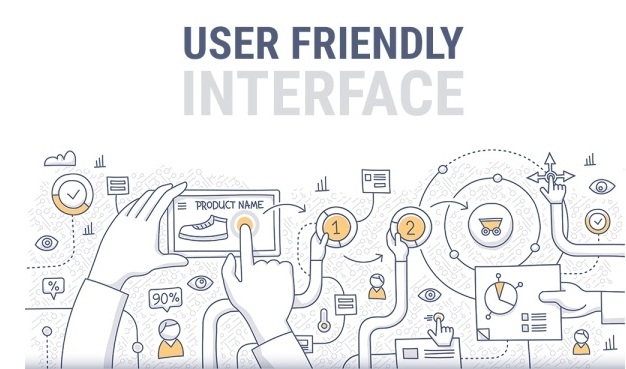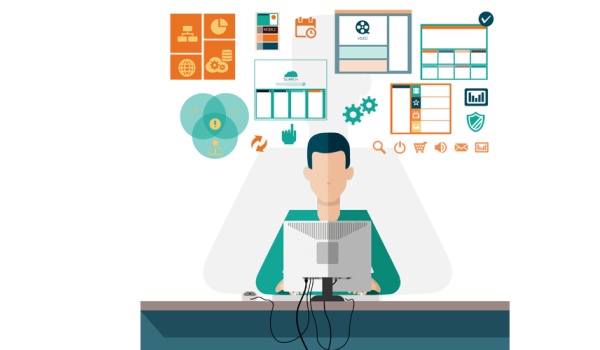 Our Interface has been designed considering the end users. It's easy for user to navigate.
Our test portal is made on actual test structures like- Banking, SSC, CAT, CLAT, JEE, NEET and other examinations.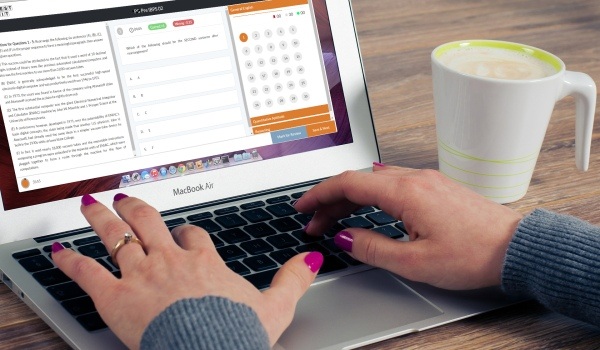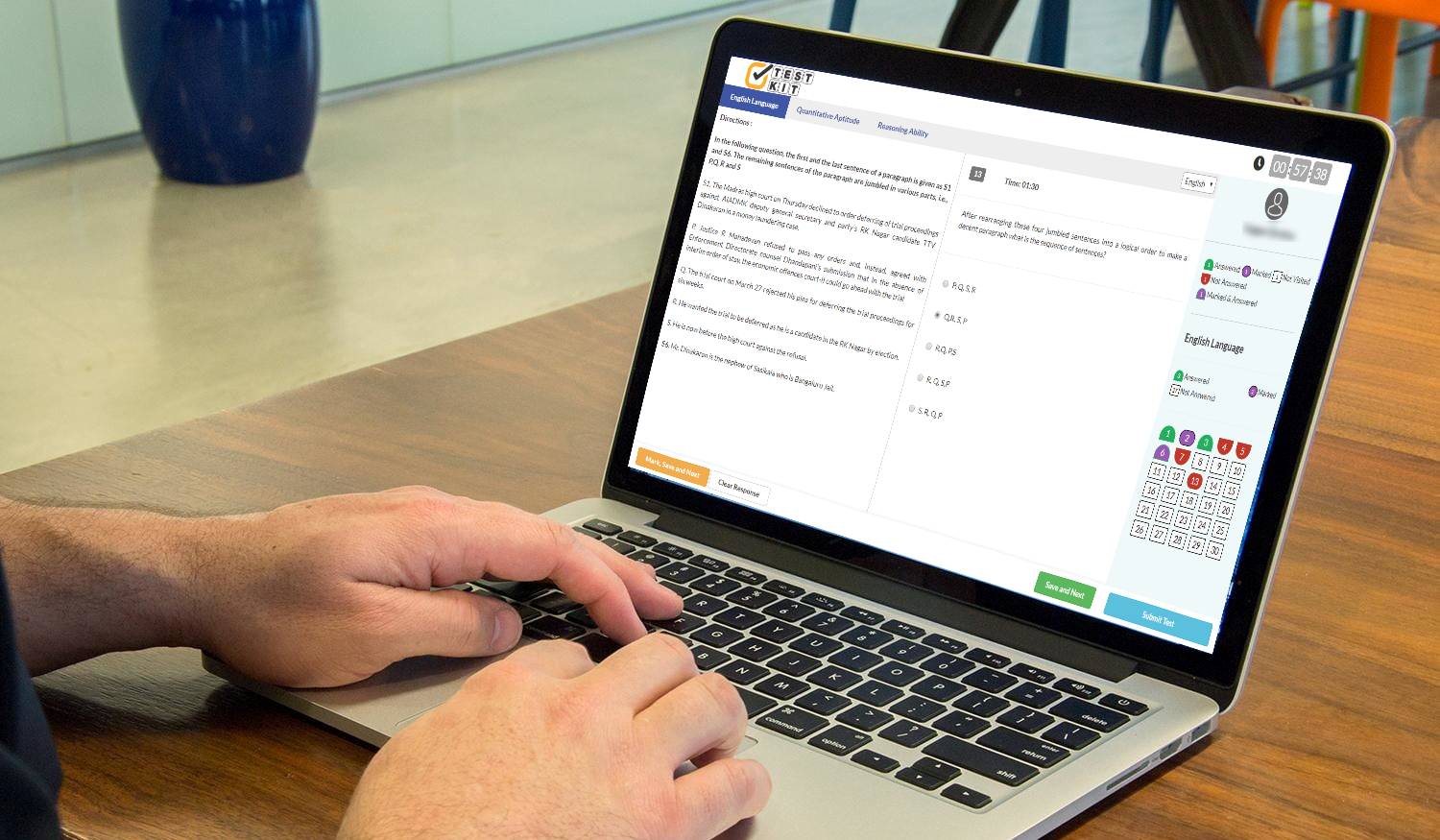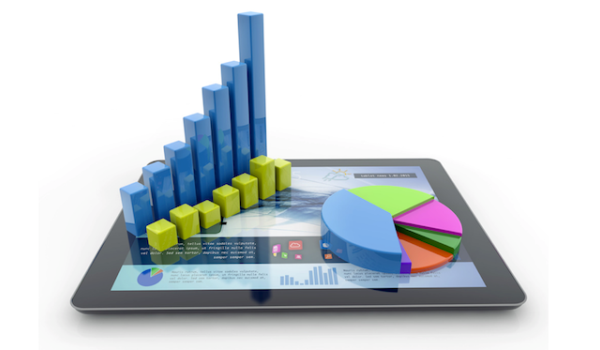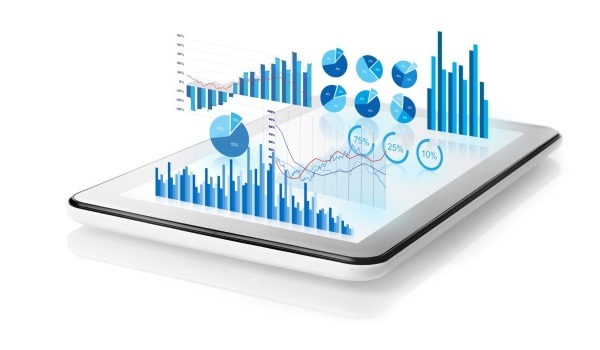 Once test get submitted the important for test taker as to get the details of analysis to know their strength and weaknesses.
Request A Demo
For demo, fill up the form. One of our teammates will contact you shortly.