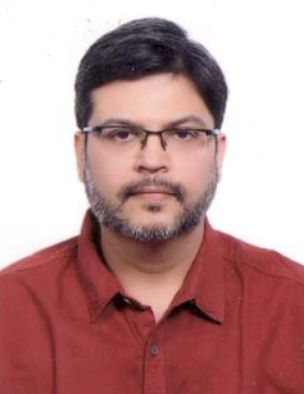 Gagan Girotra
Chief Executive Officer
B.Arch. (IIT Roorkee) 2000, PGDM (IIM Calcutta) 2005
Gagan has 18 years of work experience at TCS, DBS Bank (winner of Chairman's Award) and PRXA test prep. Gagan's leadership experience is of Placement Representative at IIM Calcutta, part of Management Associate Programme at DBS. After DBS, Gagan pursued his passion for training and teaching and founded a testprep company. He also successfully delivered 'Mergers, Acquisitions and Corporate Restructurings' (MACR), 'International Finance' and 'Managerial Accounting' (MAcc) for full-time & executive MBA classes at IMT Ghaziabad and DTU (formerly DCE) and corporate trainings at Allianz Worldwide Partners - all of them receiving great student feedback. In 2014, Gagan started Pipal Plus (Kitbag Group) to focus on multiple aspects of training and assessments. Gagan is the founder and core developer of the TestKit platform
Anurag K. Rai
Chief Operating Officer
An MBA in Marketing with 10 years of work experience in Education and EdTech, Anurag is well-honed in the areas of Business Development, marketing strategies, client acquisition and team leadership. Anurag worked with Career Launcher and IMS at the beginning of his career. He joined with Gagan in 2013 and has stayed together for the development of TestKit platform. In the last 2 years Anurag is single-handedly responsible for getting over 50 organizations across 12 states on board the TestKit platform. At Testkit, Anurag heads the Operations and Sales & Marketing functions.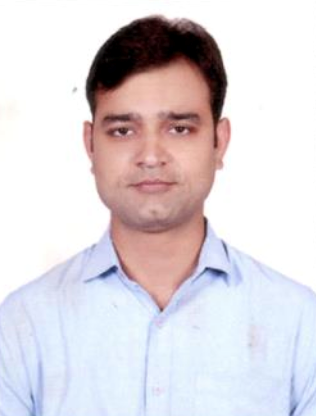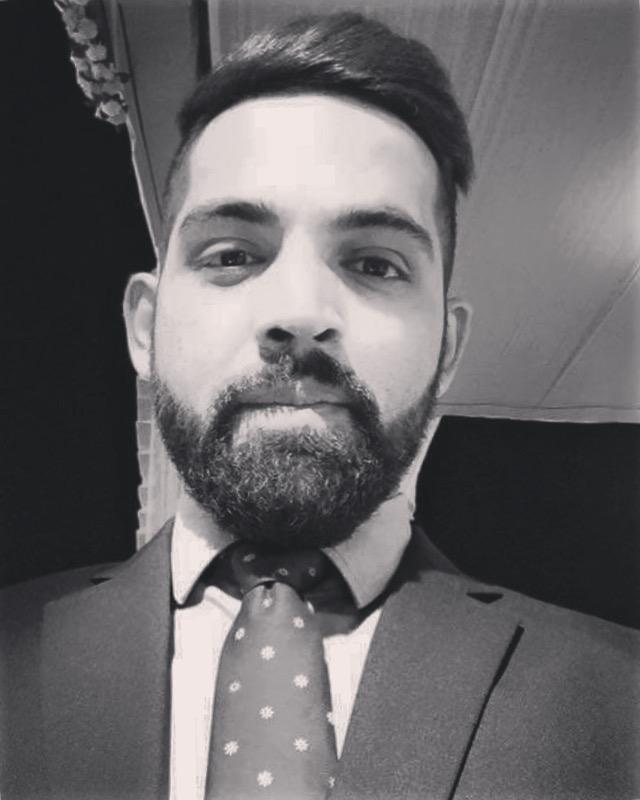 Manav Gawri
Chief Assessments Officer
The Third Party coming in as SAB Newco shareholder is Mr Manav Gawri. Since 2015, Manav has led the operations of Mysha Skills Academy - a recognised Training Partner with NSDC and Department of Technical and Training Education, Government of NCT of Delhi (DTTE).Under his leadership, Mysha was empanelled with PMKVY. Manav has experience of serving the Department of Social Welfare & Ministry of Women and Child Development, Ministry of Environment, Forest and Climate Change (MoEFCC), Tourism & Hospitality Skill Council (THSC), Rubber Sector Skill Council, Healthcare Skill Council, Electronics Skill Council of India, National Backward Class & Development Finance Corporation and DTTE.Manav was instrumental in getting Mysha selected for the pan-India RPL programmes for Indian Railway Catering and Tourism Corporation (IRCTC). Overall, Between 2015 and 2019, Manav is directly responsible for the training of over 2,500 candidates in STT's (Short Term Trainings) and over 5,000 candidates in RPL's (Recognition of Prior Learning). Manav's professional level of execution helped Mysha win THSC's Best Training Partner Award for 2017-18.
B. D. Paliwal
Mentor
He started his journey in Delhi School of Social Work, University of Delhi as a Research Associate.Mr. Paliwal brings 37 years of valuable career experience in the Human Resource Domain. He worked in Core areas of Human Resources in Private as well as Public Sector undertaking in senior Management Level Positions. Mr. Paliwal superannuated from Engineers India Limited (EIL), a Government of India undertaking, in October 2010 and continued his association with EIL as Senior Consultant in the area of Human Resource and Corporate Social Responsibility.