Sector Skill Council
Sector Skill Councils (SSCs) is an autonomous body tasked to develop the skill ecosystem across the country. They make sure the training should align the industry needs and demand. Most important outcome of skill training is the placement.
Testkit in a span of less than 2 years has assessed more than 22 thousand plus students on our online examination platform. Our assessment platform make sure seamless
Currently, we are emplaned with there sector skill councils-
1. Tourism & Hospitality Skill Council (THSC)
2. Electronic Sector Skills Council Of India (ESSCI)
3. Healthcare Sector Skill Council (HSSC)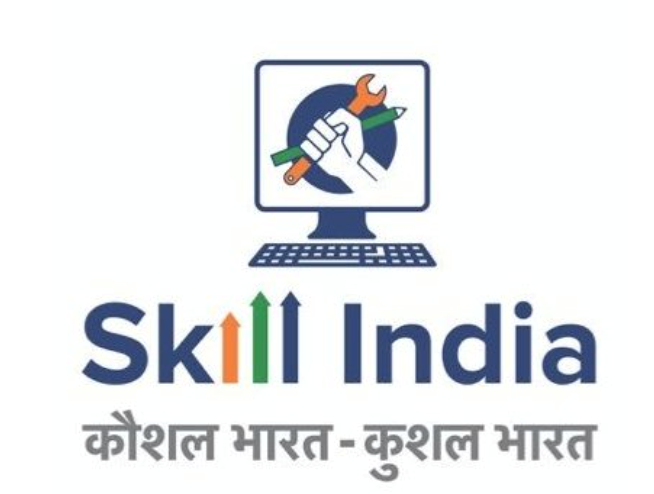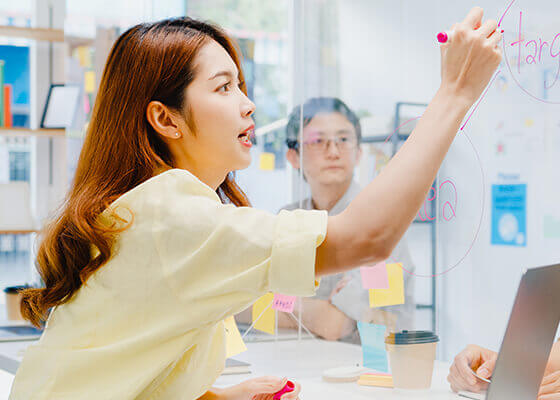 E - Examination
Our end to end cloud based E- examination solution suits colleges/universities and schools for their entrance exam or academic. Why choose our E- examination platforms:
Cloud based solutions
AI driven technology
Anti cheating technology
Real time monitoring
Date Security
Live Training
Provide remote training/classes through it Live training platform based on Web and Android App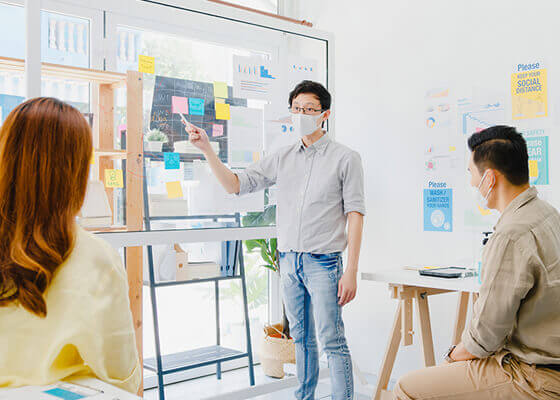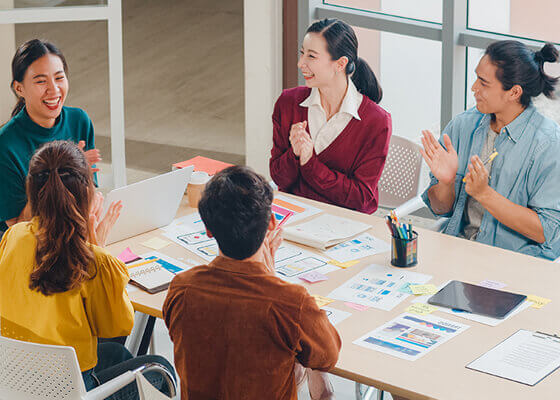 Corporate Training
Testkit provides online solutions to hire the right candidates for the right job. Our assessment platform provides corporate assessment services that help to find the right resource with relevant skills for the success of their organization.